Ceramics Biennale Taiwan 2022
Tangible world | The New Social Dynamics in Ceramics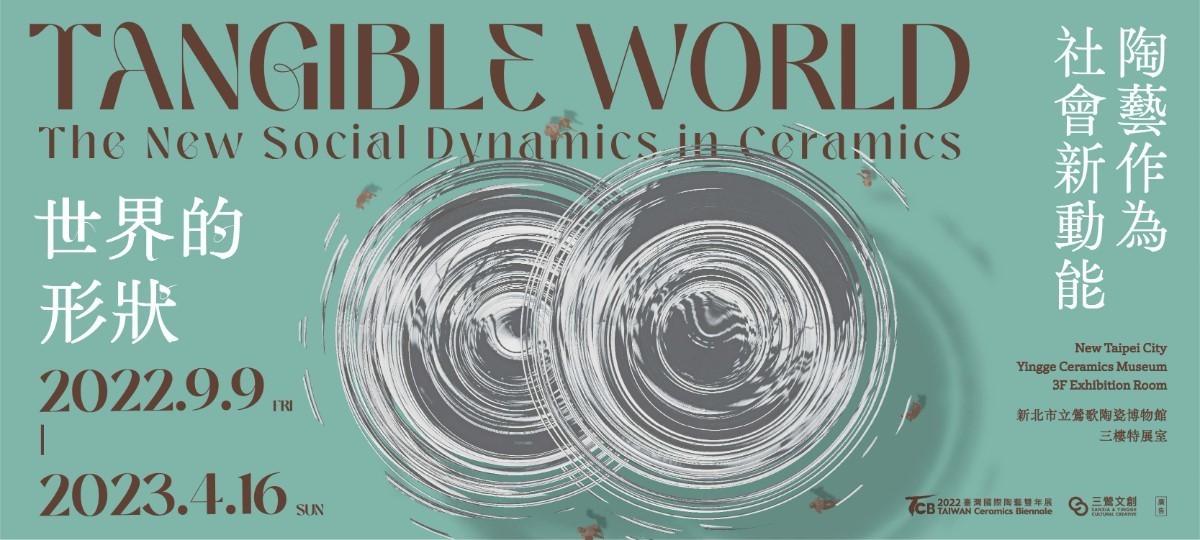 The EKWC participates in the 2022 Taiwan Ceramics Biennale, showing video works by alumni William Cobbing (UK), Suzan Drummen (NL) and Alexandra Engelfriet (NL).
"As the world faces unprecedented challenges posed by the COVID-19 pandemic, the 2022 Taiwan Ceramics Biennale (TCB) places focus on ceramic practices which have both old and new aspects that continuously interact with our civilization and way of life, more importantly, asking questions and observations on how ceramic art may become a new social momentum. The biennale aims to provide the local area with nutrients through a diverse, sustainable, innovative perspective. The exhibition includes not only functional ceramics that discuss matters from our daily life but also provides an important platform for artists from around the world to express their ideas and concerns for the international society."
The Biennale opens on the 9th of September 2022.